Featured Projects
Youth at Risk: Understanding Controversies Related to Children, Environment, and Scientific Research
This proposed research collaboration aims to highlight the roles of children and gender in scientific research, as well as various debates related to toxicity and the environment. We will develop a study that bridges benchtop science, engineering, humanities, and social science perspectives to not only increase the visibility of women and children in research, but also look for solutions to contemporary environmental and public health problems. The impact of deteriorating environmental quality has left an indelible mark on public health and the quality of life in communities around the world. In the twentieth century, one of the most well-known cases was in the Love Canal neighborhood of Niagara Falls, New York during the 1970s. Inadequate chemical disposal led to birth defects, miscarriages, and a range of negative health effects in the local residents. More recently, lead poisoning has developed into a major public health concern in a number of North American communities. For example, in the cities of Washington D.C. and Flint, Michigan, drinking water was recently found to be contaminated after changes in local utilities policy, resulting in an increase in fetal death and chronic disease. The lives and futures of families living in these communities have been drastically altered by such environmental contamination. Thus, we plan to analyze why scientific researchers and public health officials have been both important allies and controversial contributors for citizens seeking validation for their health and environmental concerns.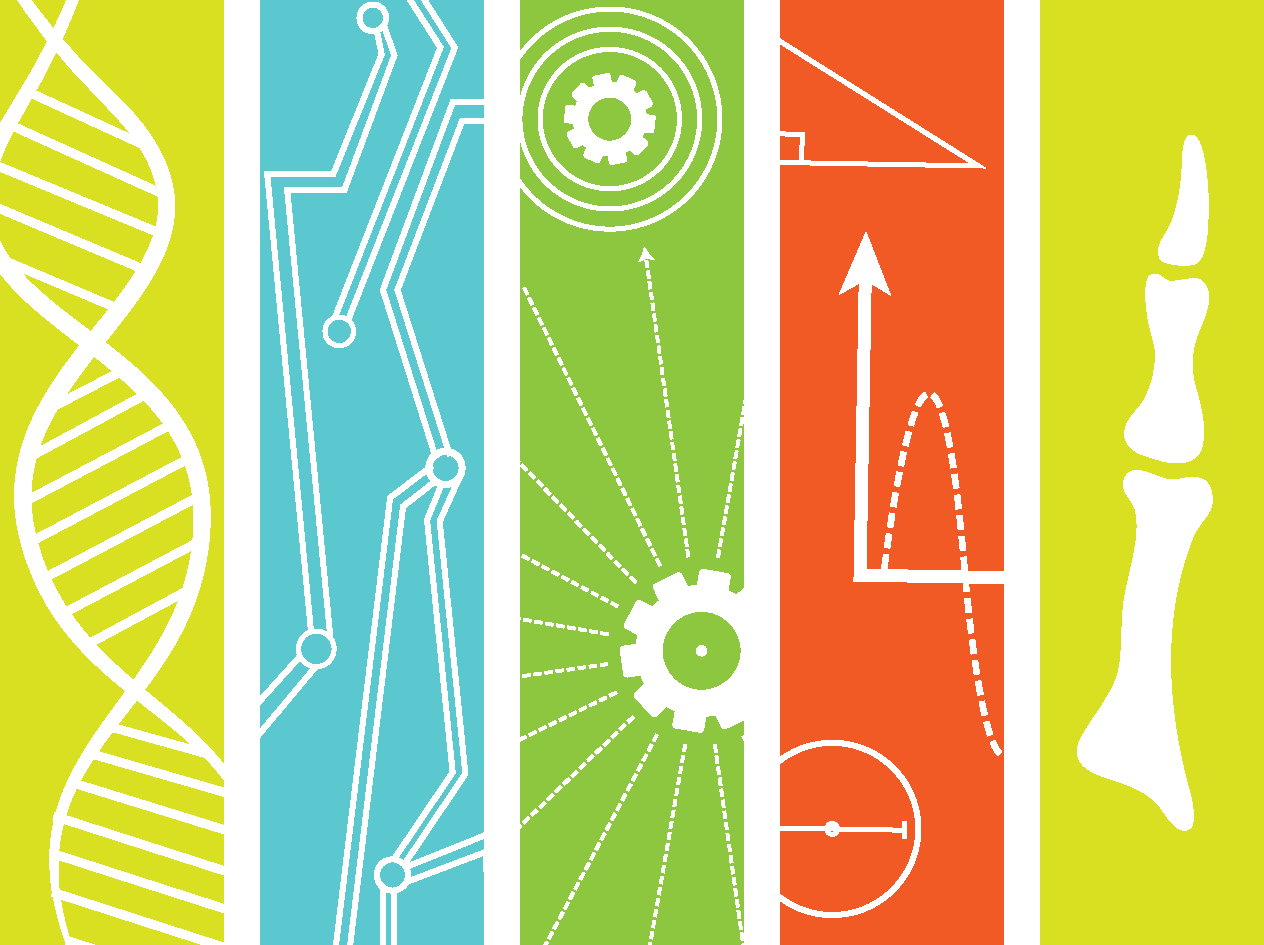 The Dance of the Rare Isotope Beams
Both the arts and sciences involve research, discovery, imagination, observation, and interpretation. We feel there is untapped potential in arts/science collaboration, with particular benefits in terms of public understanding of the true nature of science as a discipline of process, inquiry, and discovery–rather than a collection of facts and principles. This project is a unique collaboration between different units at MSU consisting of: the National Superconducting Cyclotron Laboratory (NSCL) and its Facility for Rare Isotope Beams (FRIB), the Center for Community and Economic Development, the Wharton Center, and the Office of VP Research & Graduate Studies. However, while life-changing knowledge of nuclear physics is being produced at NSCL and FRIB, communicating that information to the public remains a great challenge. Accordingly, this collaboration will translate this science into concepts that the public can easily understand by teaching nuclear physics through the medium of dance. In this project the MSU partners will be collaborating with Dance Exchange (www.danceexchange.org), an organization that has been at the cutting-edge of translating scientific concepts and delivering them to public audiences.